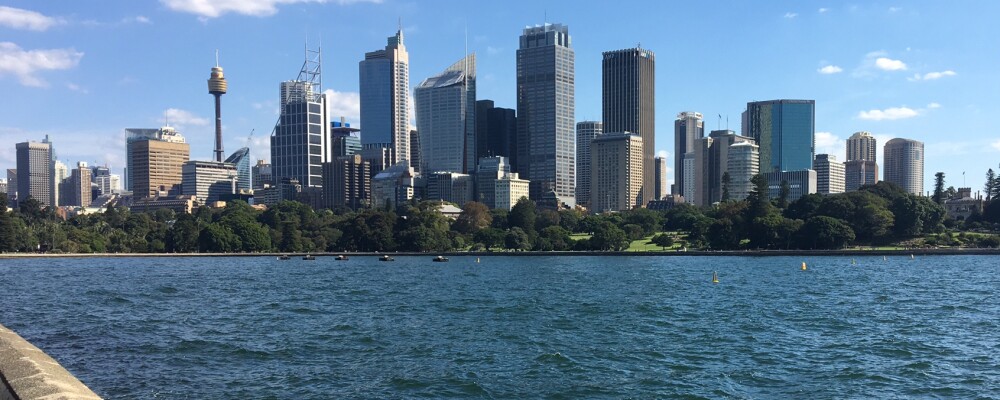 Some of Our Recent Projects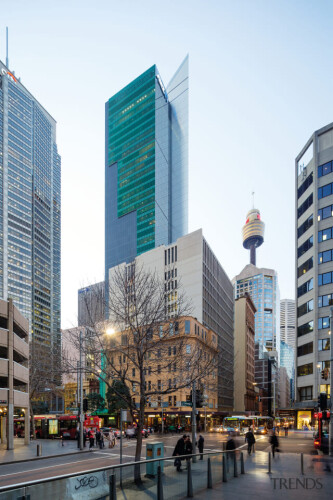 Liberty Place
Widespread glass staining left over from construction. A facade cleaning company unsuccessfully used an acid-based product. The builder then contacted Glass Restore to come up with a better solution. The job was completed to both building management's and the builders complete satisfaction.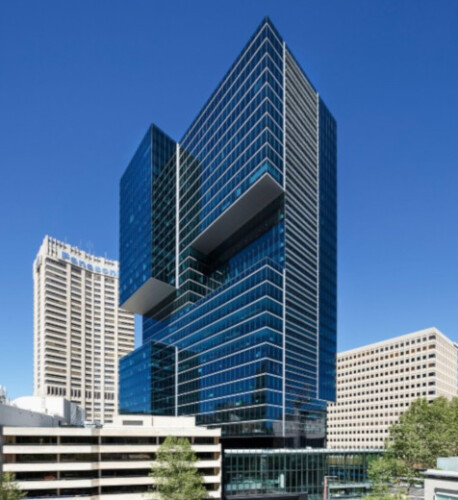 177 Pacific Hwy - stained facade
Some of the facade was full of stains and scratches. we did it to their satisfaction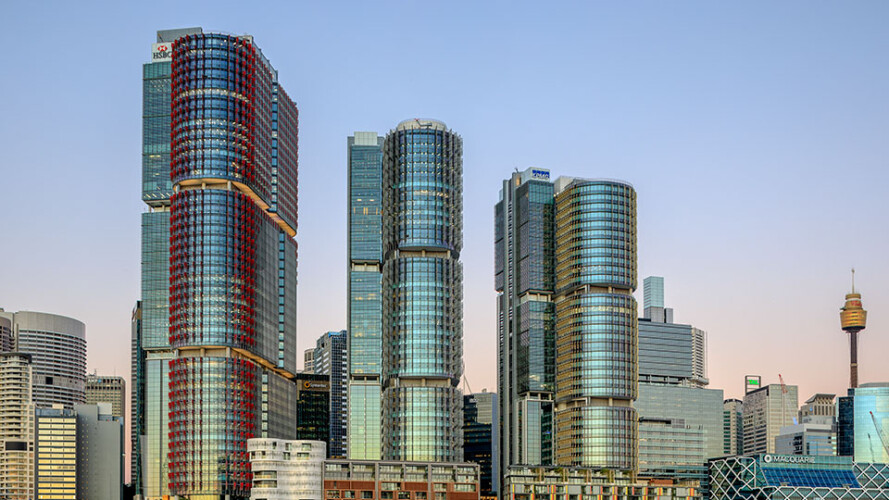 Barangaroo T1 and T3
300+ curtain wall glass panels were badly stained. Glass Restore was selected as the preferred contractor to rectify defects. A custom designed system was developed in conjunction with the builder and building management to remove glass staining on the complex facade. Glass Restore's system produced superior results to the acid-based system previously used. Building Management repeatedly commended Glass Restore for the excellent job.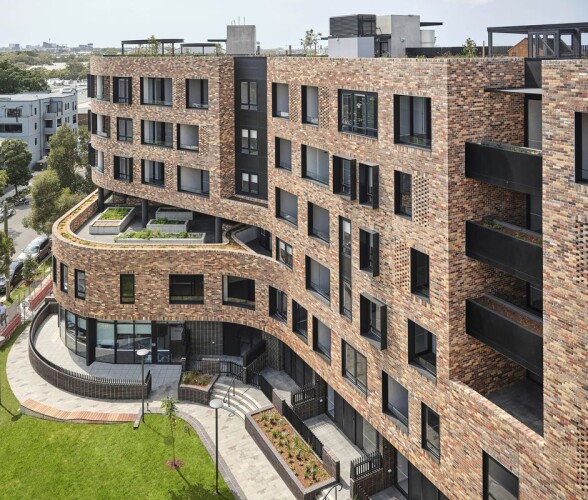 Arcadia
Award winning Sydney apartment complex with scratched glass on dozens of fixed and sliding door panels. Glass Restore worked both in occupied units complying with stringent client dust control requirements and rectified all defects satisfactorily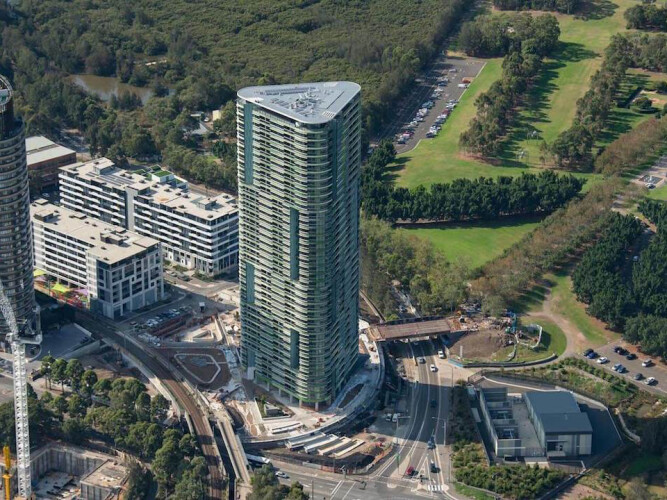 Opal Tower
150+ fixed and sliding door panels badly scratched by other trades. Replacement not feasible as oversized panels would not fit in the lift. Glass Restore pulled in technicians from other states to complete project in time for handover. Extensive protection of floors and furniture was installed. The builder has recommended our glass scratch removal system repeatedly to other construction companies.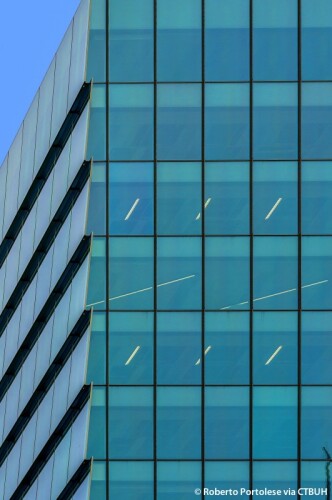 20 Martin Place, Sydney
The contractor had removed most of the glass scratches but also left the panels badly distorted. Due to the unique facade construction the panels were not able to be replaced by conventional means. Glass Restore drew on their extensive experience to specially developed a sophisticated remedial system to remove the distortion. The client was delighted with unexpectedly good result