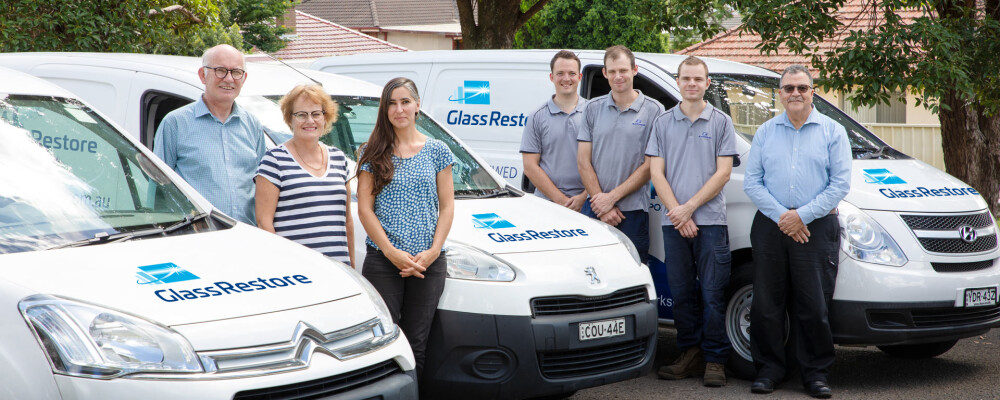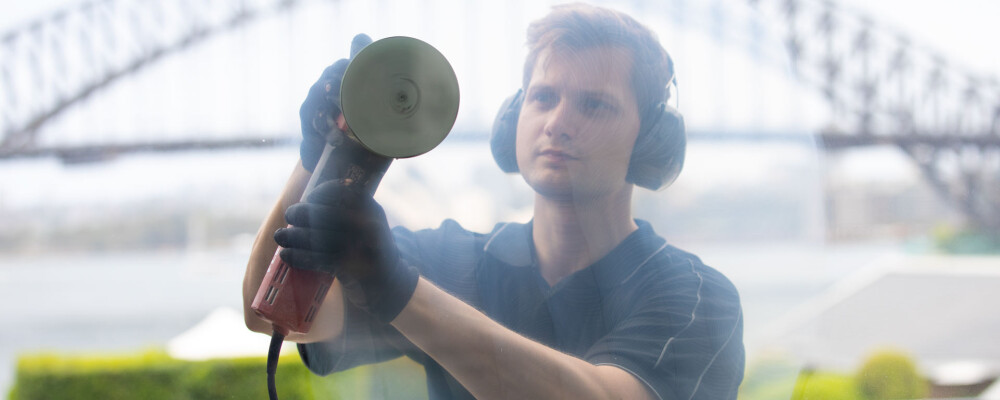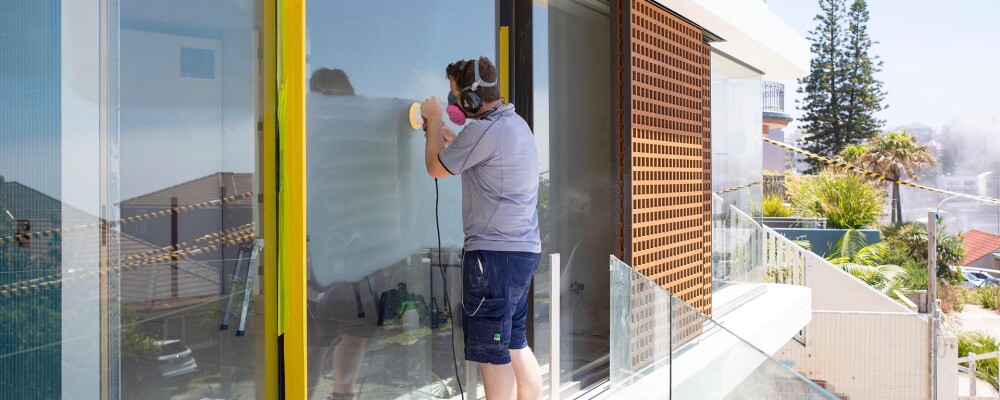 Glass Repair Service
The #1 glass repair service for scratched glass windows, glass doors and glass balustrades.
We provide cost-effective glass repair in Sydney, Melbourne, Brisbane, Perth and Coffs Harbour.
---
Call for a free glass repair quote today!
---
Our team of highly skilled technicians provide class-leading services for commercial, industrial, strata and residential properties.
If you are not completely satisfied with our glass scratch removal service, we will replace the glass panel at no extra cost (conditions apply).
We take pride in offering the highest standard of glass repair in Australia. Our fully-trained technicians provide innovative solutions for glass windows and doors that have been damaged from acid etch, saltwater stains, discolouration and sandpaper scratches.
Put us to the test today. We are confident we have the solution for your glass damage.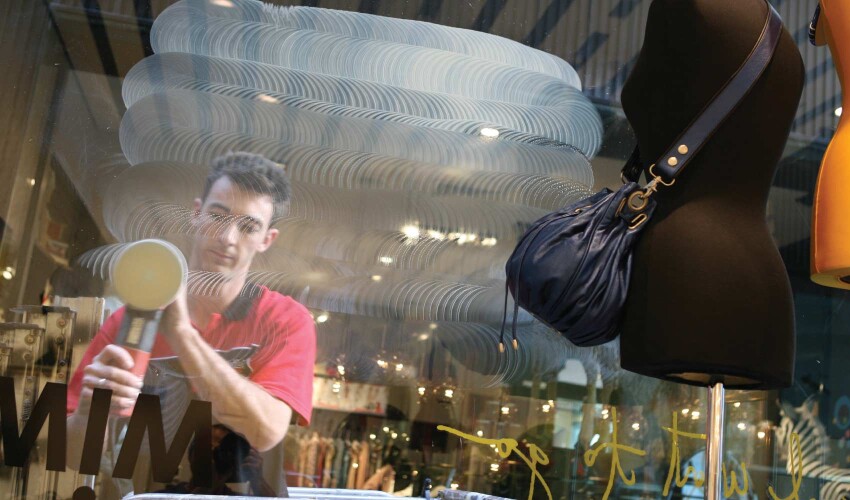 Glass Polishing Solutions
We are ready to use our unique glass polishing machinery to help remove defects and unsightly blemishes from your glass panels. Using Europe's most advanced polishes and solutions, we provide unbeatable results that you will have to see to believe.
Our team provides tailored solutions for every job. Enjoy the satisfaction of seeing your glass professionally repaired by the industry's most experienced glass polishing technicians.
Do you have any questions about glass polishing? We have an expert standing by ready to assist. Give us a call on to get the answers and advice you need.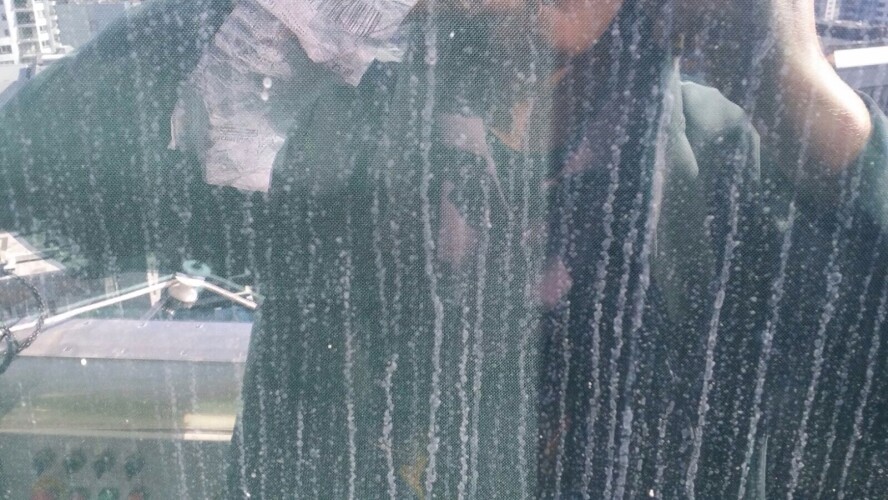 Low-E Glass Repair
Have you been searching for a specialised glass repair company who can restore your damaged Low-E glass? You can engage our services with 100% confidence. We understand the delicate process of removing scratches, glass etching and graffiti from Low-E glass. Rely on us for unbeatable results and A-grade service. Call today on to book an appointment with our class-leading glass repairers.
Some of the leading companies in the glazing industry rely on us for advanced repair solutions for float glass, Low-E and speciality glasses.
Smart, timely and cost-effective glass repair services.
Cheaper than replacing your glass panels, windows, doors or balustrades.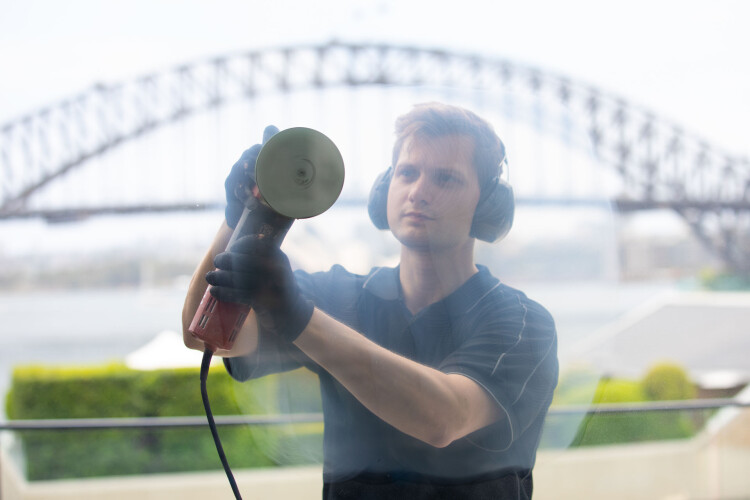 Why Rely On Glass Restore Australia?
For expert results, deal with the industry experts.
When dealing with glass repair, it is important to understand that you can not hide a mediocre job. If professional techniques and machinery are not used, there will be visible evidence on the glass panel of the amateur repair attempt. Save yourself time, money and hassle by engaging the professionals to get the job done right the first time.
We have a proven track record of 5-star service.

Industry leaders in real estate, construction and building maintenance rely on us for hassle-free service.

The best abrasives, machines and high-tech polishing compounds.

We are the leading name in glass polishing and glass repair in Australia.
If your windows, shopfront, glass doors or pool fence has been damaged, we are the team you can rely on for the best value for money repairs. We have a highly-skilled team of fully trained technicians. No matter the size of the job, we are confident that we have the services to suit your needs.
More than just an eyesore, scratched glass can be a safety hazard. We assess all glass panels to ensure the integrity and safety of the glass is not impaired. At Glass Restore Australia we take safety seriously. All of our staff are trained to safely access and repair your glass panels using industry-leading safety standards.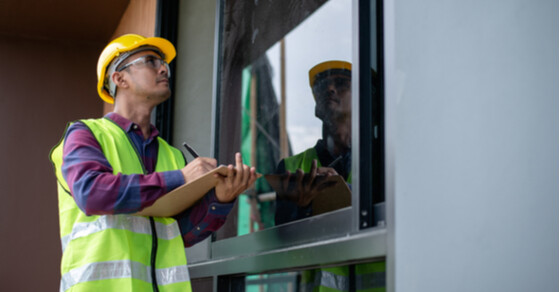 Complete Range Of Glass Repair Services
We provide tailored glass repair solutions for the following common problems:
Grinder splatter

Weld splatter

Scourer marks

Scuffs

Scratches

Scraper damage

Construction damage

Construction defects

Hard water stains

Acid rain damage

Calcium deposits

Limescale

Glass stains

Frosty pool fences

Glass corrosion
Give us a call today on to discover our unique approach to solving complicated glass problems.
If a window cleaner has scratched your glass, we provide economical glass polishing services that will restore the view out of your windows. Our multi-stage glass polishing services will completely remove the damage so that there is nothing obstructing the view out of your windows.
Are you interested in how affordable our rates are? Send us a message on the contact form below with details of the specific glass repair service you need and we will get back to you as quick as we can with our lowest rates.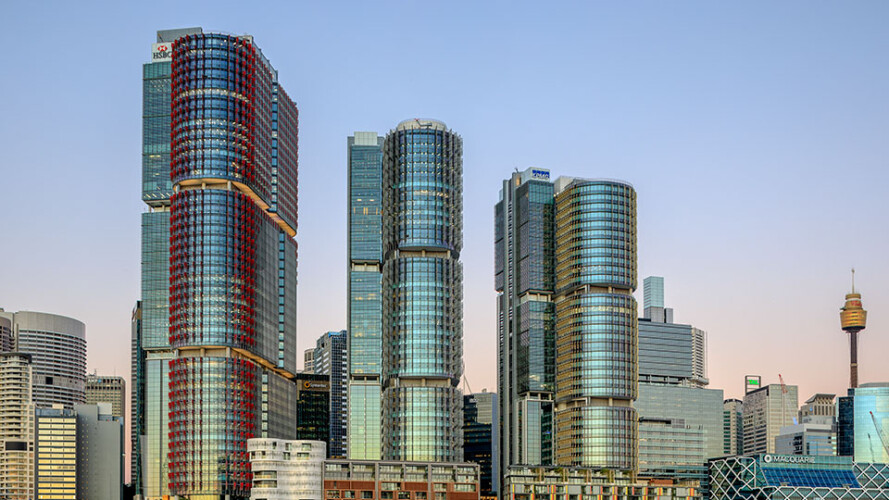 Where Do We Provide Glass Repair Services?
Our headquarters are located in Sydney, but we also provide the same class-leading standard of services throughout the Greater Sydney region, Melbourne, Brisbane, Perth and Coffs Harbour.
Give us a call today and let us show why we are widely regarded as the #1 glass repair service in Australia.