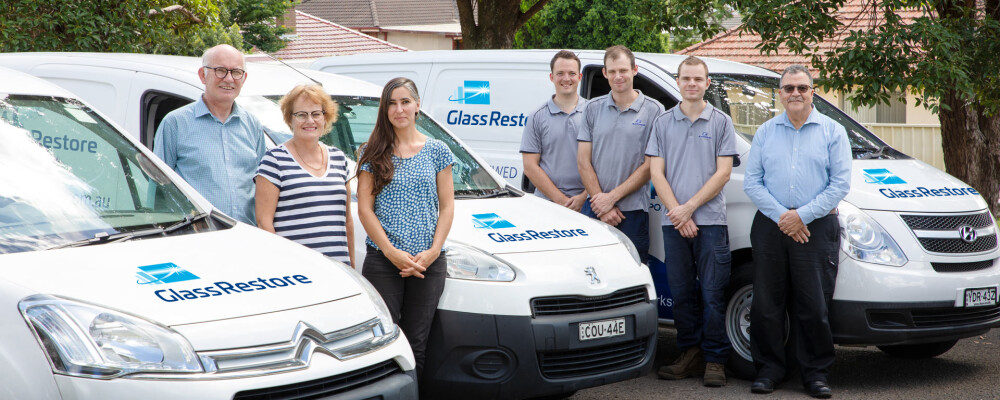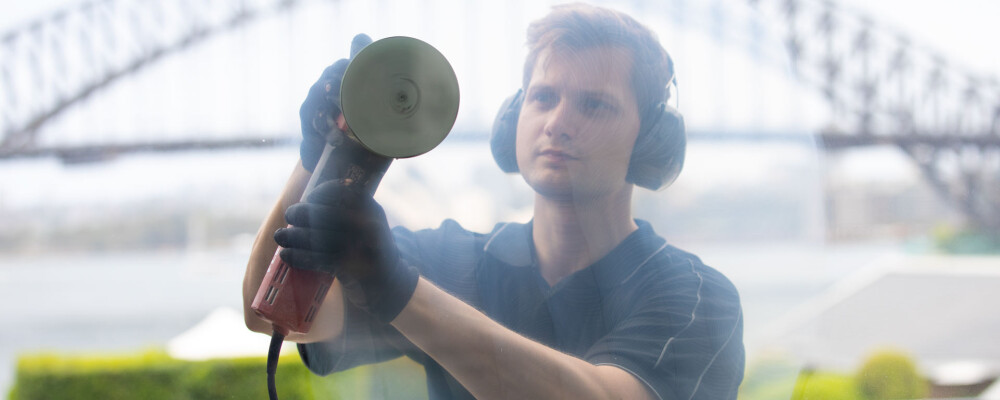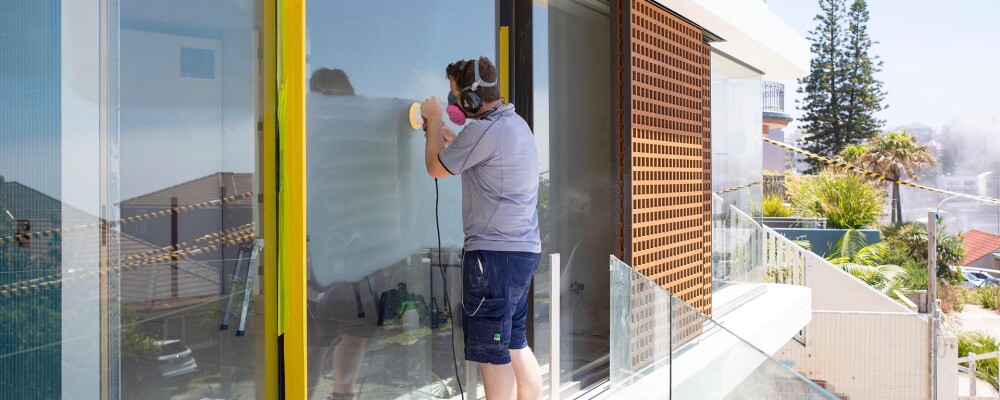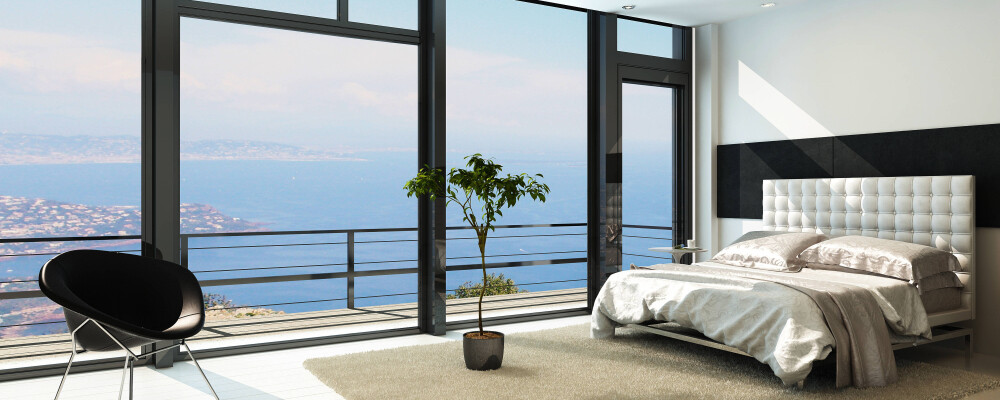 Glass is scratched or stained? Our glass repair can make it totally clear
Window cleaning scratches video
"The window cleaner has scratched my glass!" is a complaint we hear quite often. Well, it may not be entirely the window cleaner's fault, but under certain circumstances scratches do appear after a window cleaner has cleaned the glass. What to do? Ring a glazier? By all means get a quote from them, but before you get the glass replaced, consider glass scratch removal. Polishing scratches out of glass can be far more cost-effective than replacement, especially if it is toughened or specialty glass.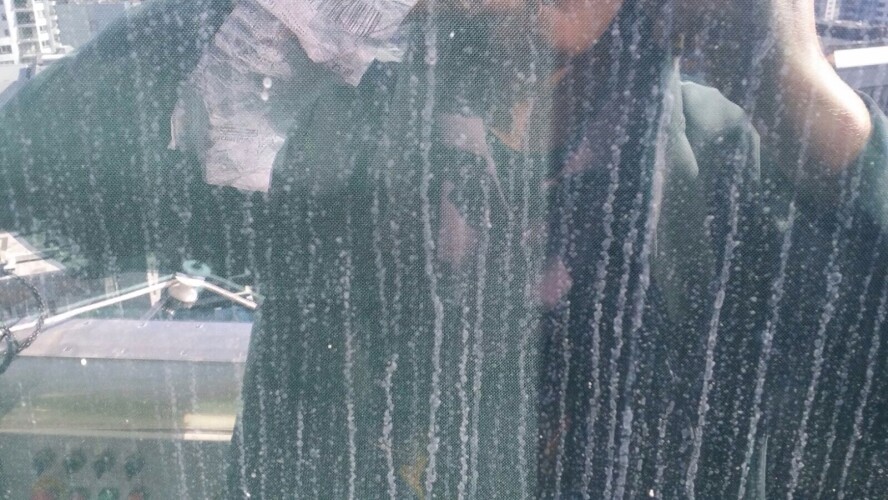 Glass Repair For Glass Staining
There are many expressions in use to describe this type of glass damage.
Hard water stains,

"Acid rain" damage

"Calcium deposits"

Lime scale
Whether it is a whole stained hi-rise curtain wall or a frosty looking pool fence, our process will remove all types of glass corrosion completely and permanently. [[MORE Read_more... Show_less...Technically speaking, all types of staining is actually glass corrosion. That means it is not something that is deposited on top of the glass, but something that has been eaten out of the glass. In practice that means that acid-based products will only cause a temporary disappearance of the problem, but may actually make matters worse in the long run. More more information see our Technical section ]]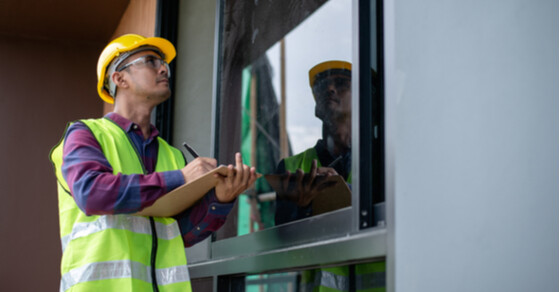 Glass Repair For Construction Defects
The defects list at the end of the project typically lists a variety of types of glass damage . In the past most builders have automatically replaced all defected glass, Especially with safety glass on doors and fixed panels this can become quite expensive. Now Glass Restore offers a smart, timely and far more cost-effective solution. Glass scratch removal is invisible when done by a professional and in most cases, especially on toughened panels costs far less than replacement Call us for a quote today. [[MORE Read_more... Show_less...We can remove all types of damage commonly occurring on building sites, i.e. scraper scratches, scuffs, scourer marks, even weld splatter. If you are unsure if your particular problem can be fixed, we are always happy to assist or at least point you in the right direction]]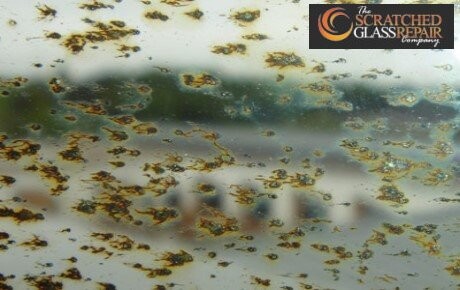 Glass Repair For Angle Grinder Splatter
It is so easily done!. The flying hot metal particles bury themselves deep below the surface when they hit the glass pane. Can the glass damage be polished out? The short answer is: In many cases, yes. However, as angle grinder splatter is just about the deepest glass damage, it depends on two or three important factors, i.e. what type of glass is it? (toughened is good) and how close are the pits to the edge? Having said that, we have repaired many dozens of badly damaged glass panels- and often saved owners and builders from a nightmare. Contact us today and we are happy to discuss your particular situation - obligation free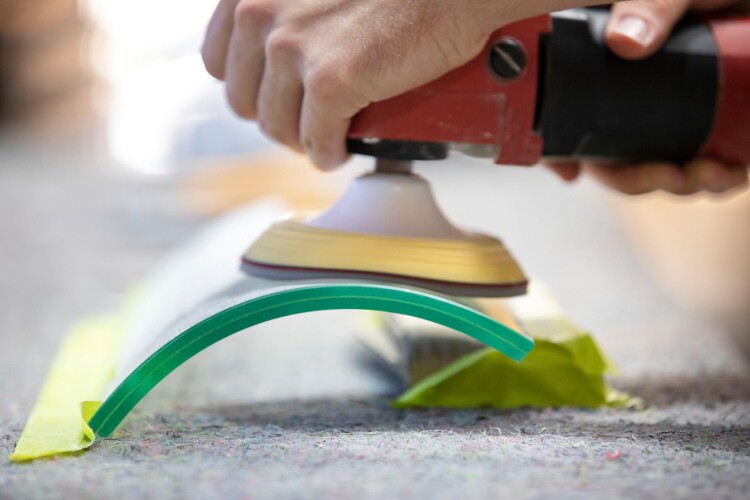 Fabrication Damage
Float Glass is easy and cheap to replace, but toughened, low-e and specialty glass are not - not even for glaziers. That why a lot of our customers in the glazing industry rely on Glass Restore to repair accidental damage to their expensive panels

Automotive glass
Replacing car windows can be costly, but a lot of scratched panels can be successfully repaired. Many of our clients are car restorers who are delighted to get those tired-looking car glass panels sparkling again Glass polishing is most effective for side and rear panels. We do not recommend it for the driver's side of the front windscreen. Find out more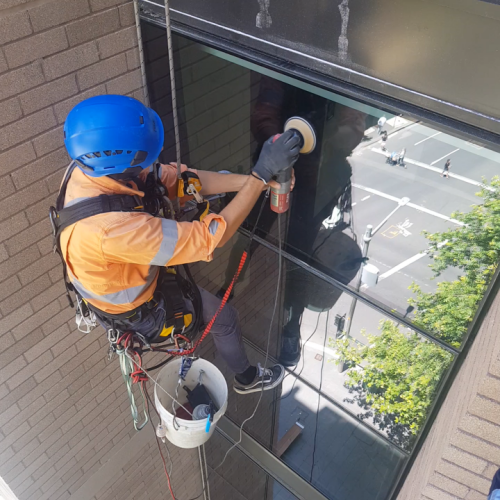 Rope Access Glass Polishing
Quite often defects on building glass only become visible after the scaffolding has been pulled down. It is too late to polish the glass then? Glass Restore Australia is now offering an abseiling scratch removal service! WE understand that every situation is different, though. That is why we always have an expert on standby to answer your question. Simply pick up the phone and ring 1300 RENEWED and we will only be to happy to discuss your particular problem with you.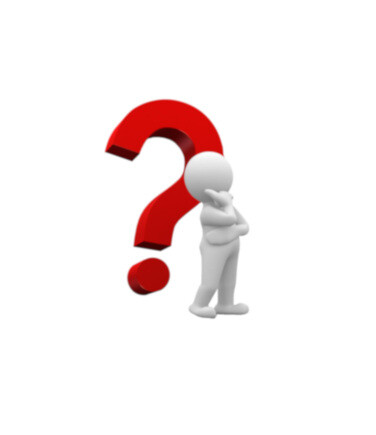 Our Guarantee to you:
If you are not completely satisfied we will replace the glass panel at no extra cost (Conditions apply)
Here are some of our valued customers in the building industry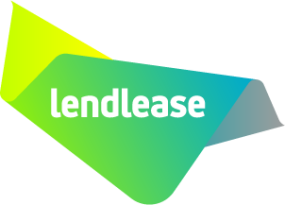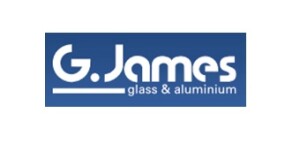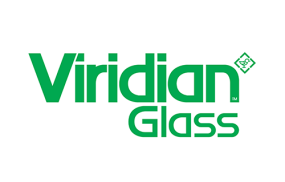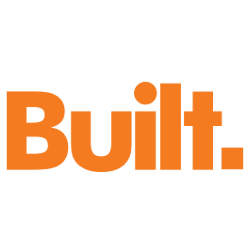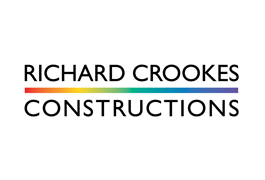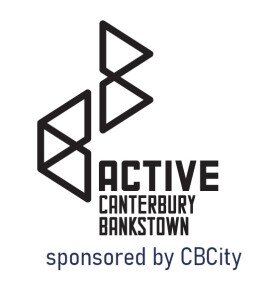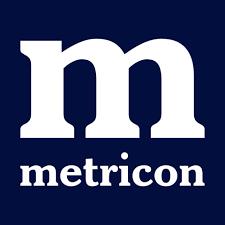 ⭐ ⭐ ⭐ ⭐ ⭐
13/05/22
Fantastic job! Glass looks amazing. Marcus and the team done a great job restoring our graffiti etched shop front. Highly recommend! - TaxSure Accounting
⭐ ⭐ ⭐ ⭐ ⭐
11/02/2022
Excellent work. What was cloudy and full of years of tiny dog scratches are now clear. Much cheaper than replacing huge glass panels as the scratches are low.
⭐ ⭐ ⭐ ⭐ ⭐
07/01/2022
Marcus did an excellent job and great clean up afterwards. Very pleased. Thank you
⭐ ⭐ ⭐ ⭐ ⭐
15/12/2021
Excellent
⭐ ⭐ ⭐ ⭐ ⭐
06/12/2021
Great service
⭐ ⭐ ⭐ ⭐ ⭐
30/11/2021
Great service from the team. They are very easy to deal with and quick to respond to any queries. Highly recommended.
⭐ ⭐ ⭐ ⭐ ⭐
09/11/2021
we very happy with the job you great work
⭐ ⭐ ⭐ ⭐ ⭐
05/11/2021
I am so happy to see my shower screen back as new. I tried all products and even used blade which left few scratches on it. Thanks Sam, you did an amazing job.
⭐ ⭐ ⭐ ⭐ ⭐
05/02/22
"Once again a big thank you to you and the team for completing the polishing works at Hurstville. The guys have done a great job and we are very pleased with the final result." - Sean (large property developer)