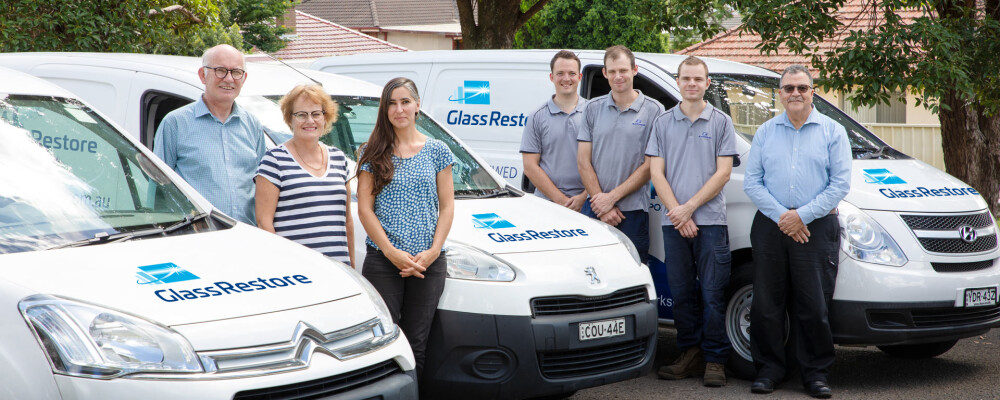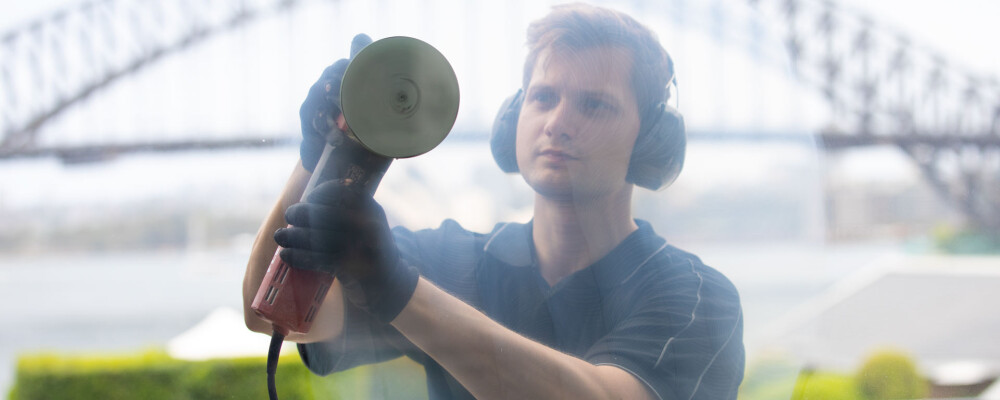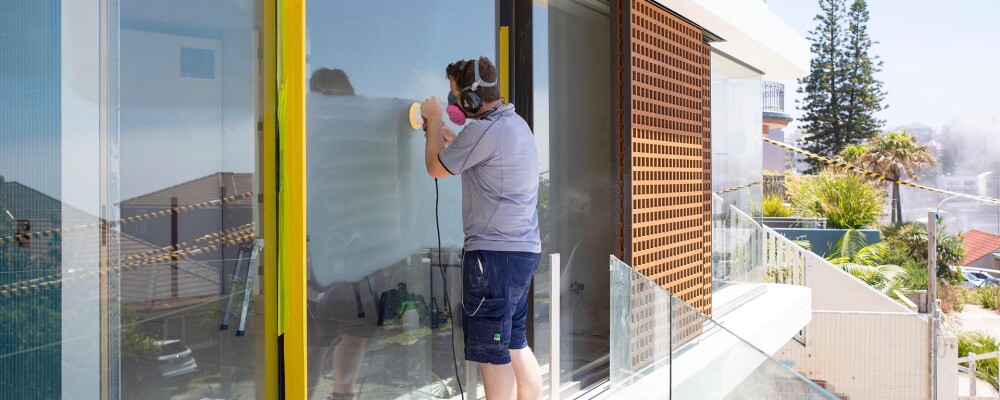 Glass is scratched? We polish glass back to its original sparkle
Glass Scratch Removal - How does it work?
Commercial Glass Scratch Removal as used by professionals all around the world works by delicately grinding off the damaged top layer of the glass to expose the underlying uninjured solid glass structure. Depending on the individual damage glass scratch removal uses different grades of abrasives and then a final polishing process to restore the glass to its original sparkling brilliance. No amateur or backyard solution here, it's a tried and proven process! Not quite convinced? Check out the Glass Scratch Removal - Step-by-Step
Glass Scratch Removal - Why Use Us?
We are the top glass scratch removal specialists in Australia and repair all types of damage on glass, including glass scratches, hard water staining, calcium deposits, glass corrosion, glass graffiti, weld or angle grinder splatter, roller marks, and soap scum to name a few. And yes, that includes very deep scratches. Our glass polishing technicians are top-of-their-class in experience, knowledge, and skill. You won't find anyone more passionate about their craft. We carefully listen to every individual request, identify issues, and provide you with the optimum glass scratch removal solution for your problem. There is no risk for you because all our glass polishing is backed by our unique guarantee.
Glass Scratch Removal in the Construction Industry
Glass Restore Australia are specialist glass polishing contractors -  your trusted partner with a team of highly skilled and naturally motivated glass scratch removal technicians. We have delivered our dependable service to 100's of Australian builders for more than 15 years. Rather than builders just routinely replacing damaged panels, Glass Restore Australia offers a smarter, timely, and far more cost-effective solution for glass scratch defects. Our glass scratch removal is invisible because it's done by professionals. It's environmentally smart because it saves CO2 emissions, and it improves the bottom line. If you are unsure if your particular problem can be fixed, download our free Glass Scratch Removal check sheet here or simply ring one of our experts. Call 1300 RENEWED today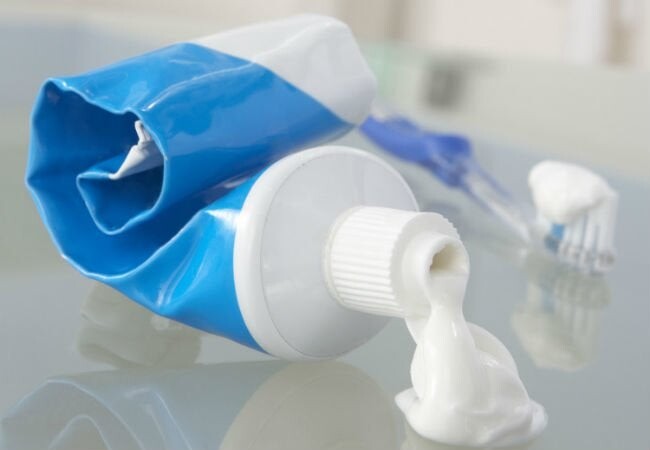 Top 3 glass polishing Myths
1) Toothpaste will polish out glass scratches
It probably won't put more scratches in the glass but will also hardly do any good on anything other than microscopic scratches. Find out more about toothpaste here
2) Nailpolish can fill in glass scratches
Sure, if you want to hide a tiny scratch until your wife (or husband) sees it, fine. But don't rely on it to last. Nailpolish does not last forever on fingernails and neither will it on glass
3) You can't polish out deep scratches
True, not everyone can, but a truly experienced, trained professional will be able to get the deepest glass scratches out (even angle grinder splatter). Find out how we remove deep scratches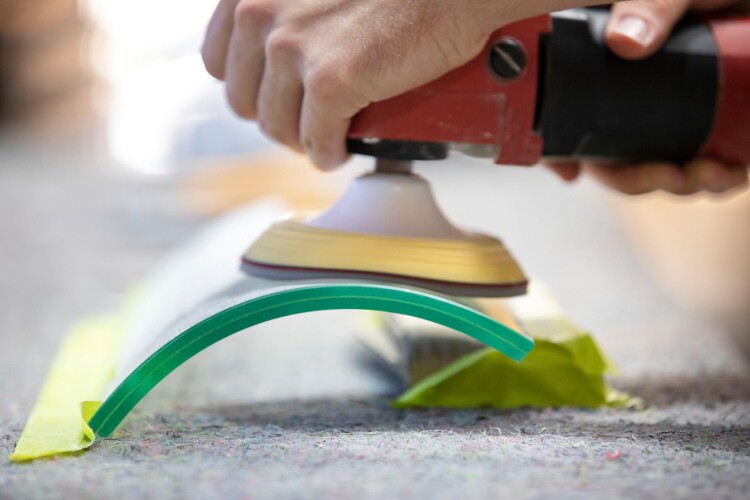 Glass Scratch Removal for Glaziers
I know, float glass is easy and cheap to replace, but you also know that toughened, low-E, and specialty glass are not - not even for glaziers. That's why a lot of our customers in the glazing industry rely on Glass Restore to repair accidental damage to their expensive panels. Call 1300 RENEWED now.
Glass Scratch Removal for car glass
Replacing car windows can be costly, but a lot of scratched panels can be successfully repaired. Many of our clients are car restorers who are delighted to get those tired-looking car glass panels sparkling again Glass polishing is most effective for side and rear panels. We do not recommend it for windscreens, except on vintage cars.. More about car glass repair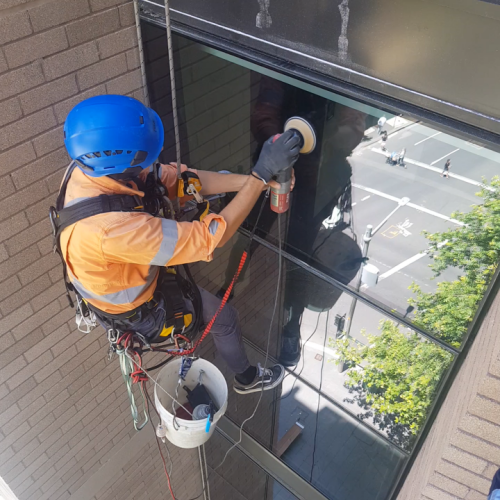 Rope Access Glass Polishing
Quite often defects on building glass only become visible after the scaffolding has been pulled down. It is too late to polish the glass then? Glass Restore Australia is now offering an abseiling scratch removal service! WE understand that every situation is different, though. That is why we always have an expert on standby to answer your question. Simply pick up the phone and ring 1300 RENEWED and we will only be to happy to discuss your particular problem with you.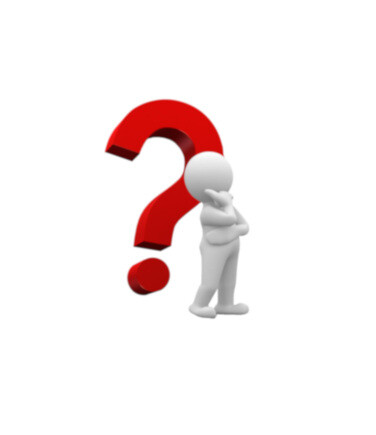 Our Guarantee to you:
If you are not completely satisfied we will replace the glass panel at no extra cost (Conditions apply)
Here are some of our valued customers in the building industry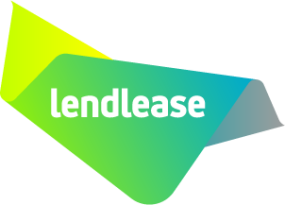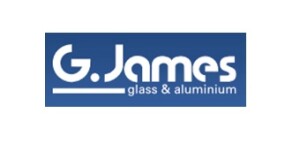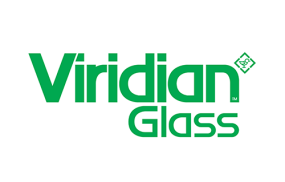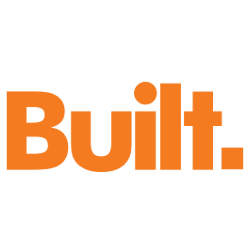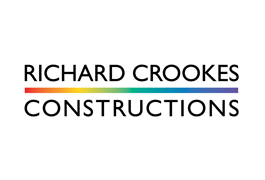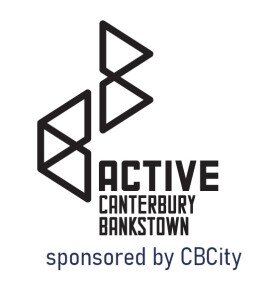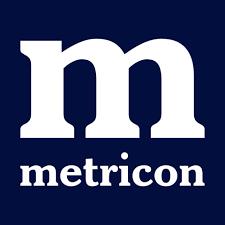 ⭐ ⭐ ⭐ ⭐ ⭐
12/3/23
Always a pleasure to deal with! Quick to respond to requests and get issues sorted without me having to follow up. Makes my job a lot easier! Wisdom Homes/NSW
⭐ ⭐ ⭐ ⭐ ⭐
07/06/22
Very honest, reliable and on time (Sam, Old Toongabbie)
⭐ ⭐ ⭐ ⭐ ⭐
12/09/22
Thanks for the great work! (Senior Project Manager - Richard Crookes Construction)
⭐ ⭐ ⭐ ⭐ ⭐
13/05/22
Fantastic job! Glass looks amazing. Marcus and the team done a great job restoring our graffiti etched shop front. Highly recommend! - TaxSure Accounting
⭐ ⭐ ⭐ ⭐ ⭐
11/02/2022
Excellent work. What was cloudy and full of years of tiny dog scratches are now clear. Much cheaper than replacing huge glass panels as the scratches are low.
⭐ ⭐ ⭐ ⭐ ⭐
03/04/23
Awesome job very professional and helpful Thanks for the great job. Total Painting and Wallpapering
⭐ ⭐ ⭐ ⭐ ⭐
05/02/22
"Once again a big thank you to you and the team for completing the polishing works at Hurstville. The guys have done a great job and we are very pleased with the final result." - Sean (large property developer)