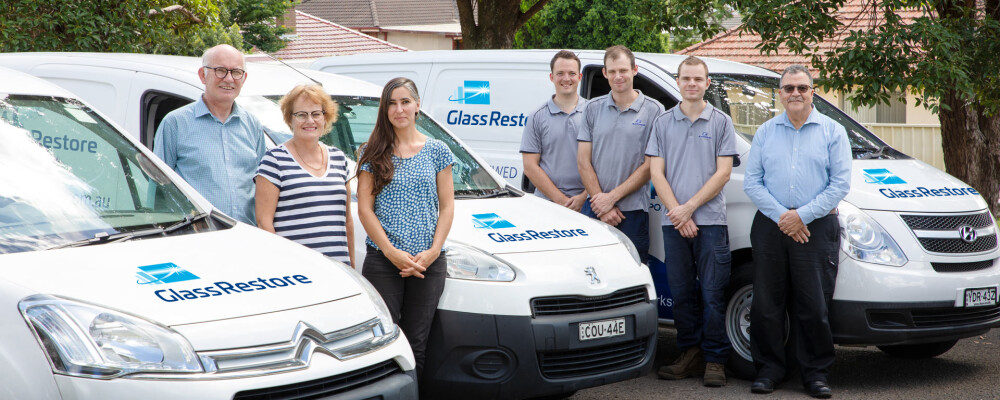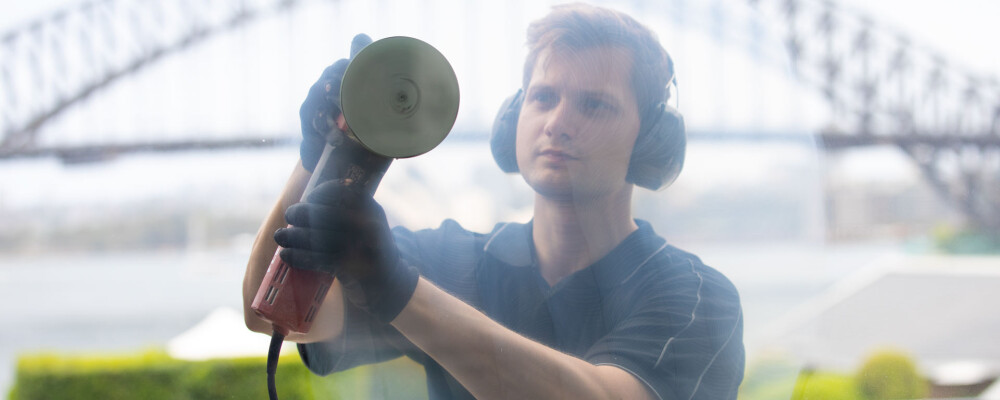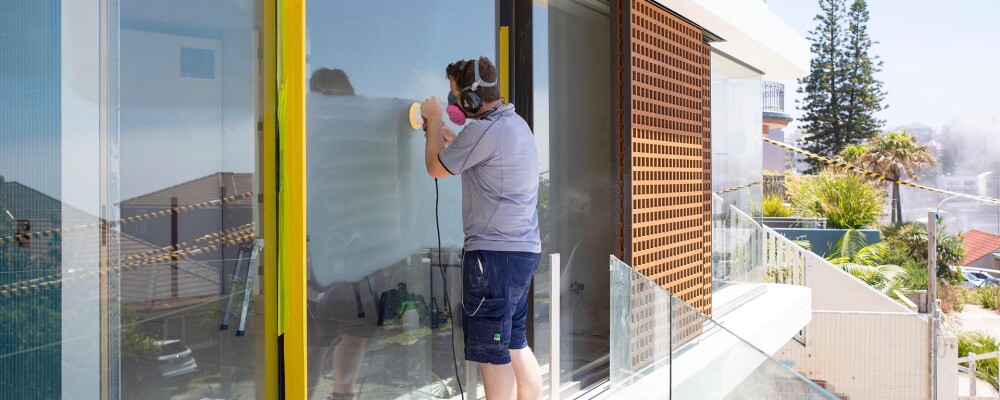 Can distortion be polished out of glass?
Severe distortion is not very commonplace. It usually is caused by incorrect polishing, i.e. by inexperienced glass polishers. So, can it be corrected? The short answer is, it can be substantially reduced to an acceptable standard.
However, the process is very time-consuming. That means it is only viable where the glass panels cannot be easily replaced. It involves a process called "lapping" where the technician uses large totally flat reference panels to identify the "ridges" and "valleys" in the glass and thereafter takes off the "highs" by means of abrasives and finally hand-polishes the remaining irregularities.
Glass Restore Australia (formerly Glass Polish) have successfully repaired quite a number of panels by means of our own specially designed system. A case study for such a project in Sydney is available here